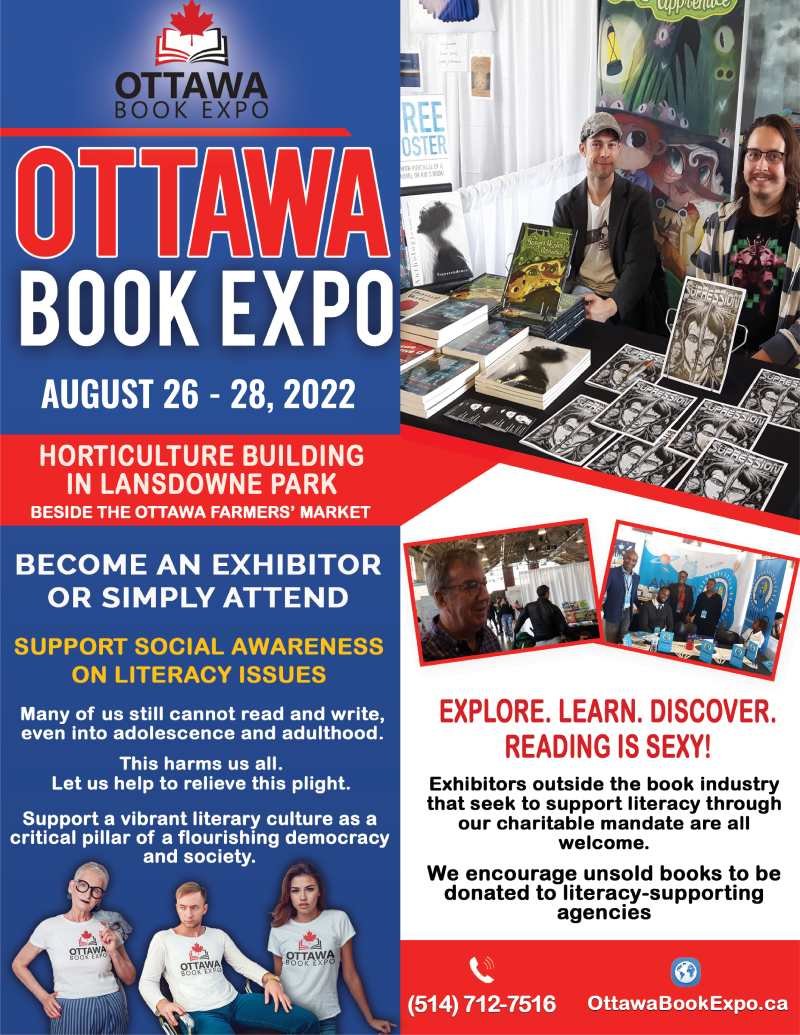 Are you frustrated that most author/book festivals in the Ottawa area seem to cater to well-established and famous people like Margaret Atwood and Lee Maracle while numerous other books written by Canadian and other writers get ignored?
If so, you're invited to join our grassroots-oriented author, publisher, bookseller and literary services virtual book fair which we present on OttawaBookExpo.ca, as a result of the prevailing pandemic.
OttawaBookExpo.ca offers authors and entrepreneurs alike a mix of marketing services which are designed to boost your sales.
Contact us for more information.